CREATE AND SELL BEAUTIFUL ONLINE COURSES
Your skills and experiences are unique and valuable. We are here to help you build a great course to share your knowledge and passion with the world, and be rewarded for it.
PROVIDE A WORLD-CLASS LEARNING EXPERIENCE
Let us do the heavy lifting so you can focus on what really matters: Product & Costumers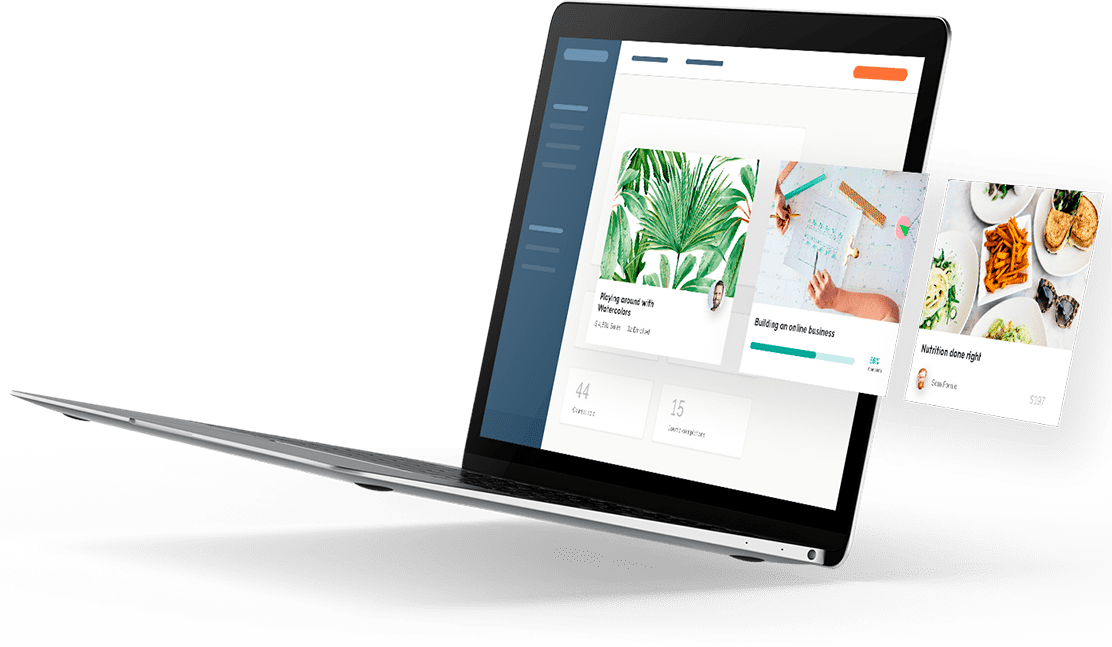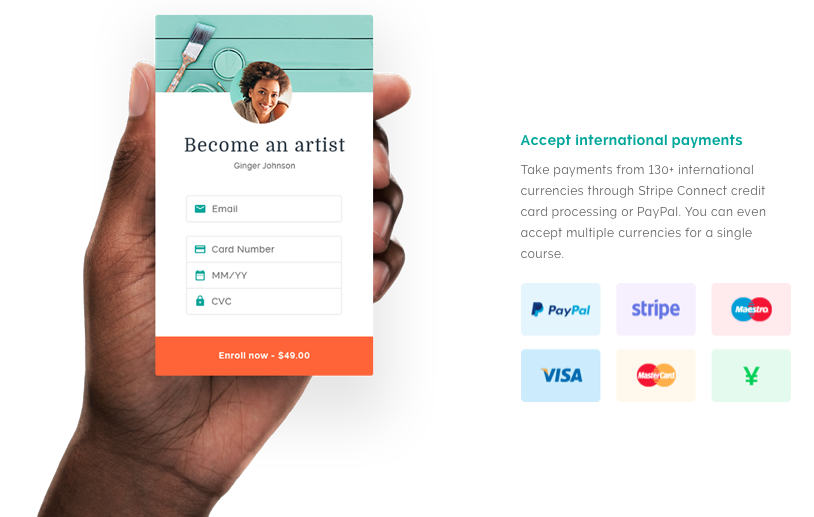 FULLY OPTIMIZED FOR WEB AND MOBILE.
Provide your students a consistent and captivating learning experience across desktops, tablets, and smartphones. Present a website that looks great on any device.
EXCEPTIONAL LEARNING EXPERIENCE
Your content is your greatest asset. Take it to the next level right now and start making a business of it.
SUPPORT PROCESSING PAYMENTS IN 135+ CURRENCIES.
Charge customers in their native currency while receiving funds in yours. This is especially helpful if you have a global presence, as charging in a customer's native currency can increase sales and revenue.
BENEFITS OF JOINING PLAN B AUTHORS
- Saving time and money on developing an efficient website
- Operates under the support of an American company (USA)
- Save time in administrative and fiscal procedures
- Create and sell your courses anywhere in the world
- Administrative management included - Don't need hire a staff
- Indirect marketing benefit by being part of a community of authors who bring users traffic to the platform.
- Process charges and display prices in the clients preferred currency to sell more and save conversion fees to customers.
- Accept all major debit and credit cards from customers of all countries.